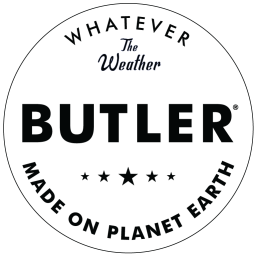 Rockhopper
Bold, innovative, playful and versatile! The first all season 3-in-1 footwear for kids.
When we heard about Butler, a start-up with design needs but with limited means, TACTIX was ready to take on the challenge!
Most of our regular clients know industrial design, but Butler needed supervision on that end. Their team quickly recognized the added value of TACTIX's design thinking.
Coordination with various European and American suppliers.
Integration of never before seen elements in a shoe, like the 3-in-1 concept and a patented gusset system.
Injection integrated Velcro: saving time and money.