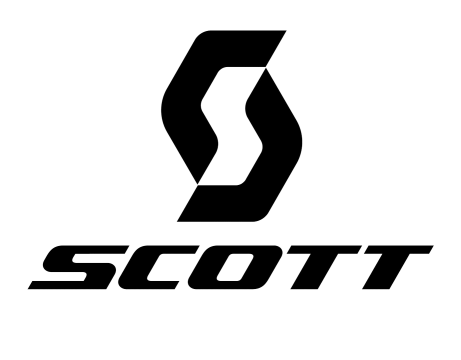 Soft Flex CRX
All the necessary protection in a sleek low-profile package
We have been involved in the design and development of Scott's ski and moto body protector for the past 8 years, working along with their engineering team.
Targets a very low profile and minimizes motion infringement to allow for user and athlete acceptability.
Integration of D3O plates within the assembly process at the factory.
The protection follows the body movement and expands with bending motion.
The product passes the certification process.